REPORT: Top FBI Official Hid Wife's Hillary Connections, New Records Reveal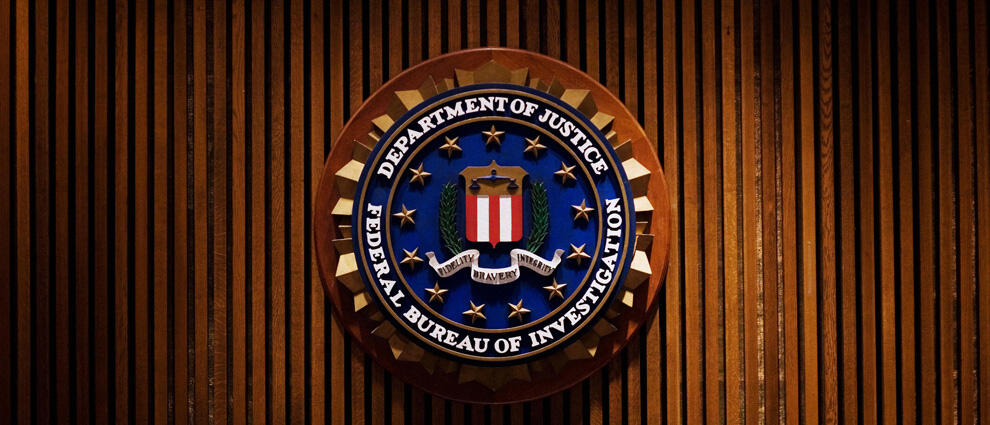 A high-ranking FBI official is under fire after revelations he intentionally hid his wife's political connections to prominent Clinton aides, reports Fox News' Catherine Herridge and Pamela K. Browne. The records, obtained under the Freedom of Information Act, show the official left out key information in financial disclosure forms regarding the wife's campaign contributions and income.
FBI Deputy Director Andrew McCabe omitted specific information regarding his wife, Dr. Jill McCabe, over her salary as a doctor for the Commonwealth Emergency Physicians.
It also neglected to report hundreds of thousands of dollars in contributions she received for her failed 2015 Virginia state senate run. Those contributions came from 'Common Good VA', an organization ran by known Clinton ally Terry McAuliffe.
The revelations are significant, as McCabe was at the heart of the FBI's investigation into whether Hillary Clinton would face indictment over her use of a private email server.
GOP Senator Grassley sent a letter to the Justice Department in November 2016, raising his concerns over whether McCabe was impartial.
"The FBI asserts that Mr. McCabe did not have an 'oversight role' in the Clinton investigation until he became the number two in command in 2016," Grassley wrote. "However, the FBI's statement does not foreclose the possibility that Mr. McCabe had a non oversight role while associate deputy director. Thus, even during the time period in which his wife's political campaign received approximately half a million dollars from Gov. McAuliffe's political action committee, and over $200,000 from the Virginia Democrat Party, he may have had a role in the investigation and did not recuse himself."