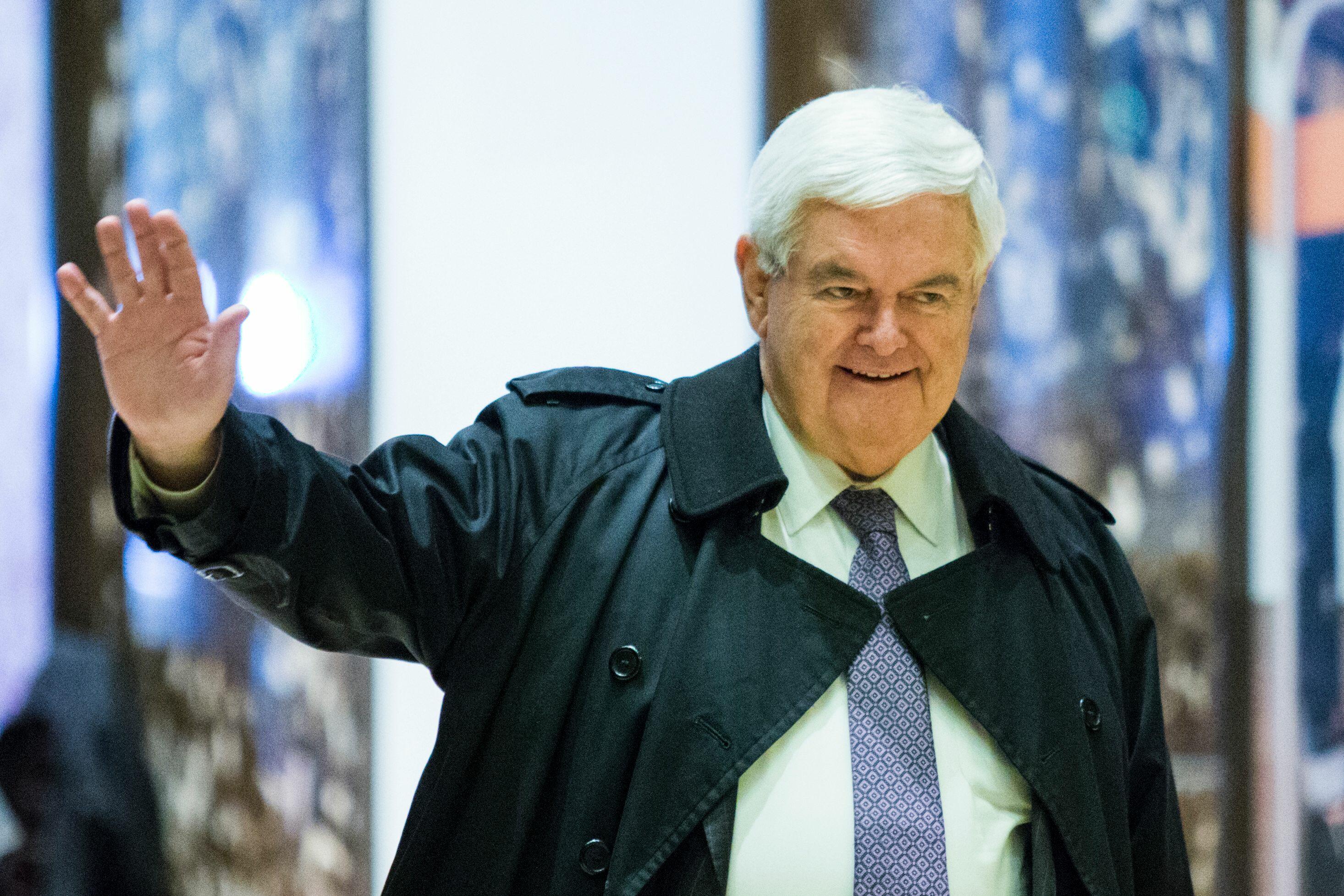 **THE NORTHEAST BRACES FOR A FINAL FAREWELL TO WINTER WITH A BLIZZARD, *STELLA*
**PAUL RYAN GIVES OMINOUS THREAT "PASS MY BILL OR THE SYSTEM WILL COLLAPSE"
**RAPPER SNOOP DOG KILLS TRUMP LOOK ALIKE IN MUSIC VIDEO
**HOW MANY VISITS DID HILLARY'S TEAM HAVE WITH RUSSIAN LIAISONS?
**HARVARD RELEASES LINK TO FAKE NEWS SITES - 99% ARE CONSERVATIVE
**DEMS LOSE IT OVER DA PURGE - AMNESIA WITH REGARD TO BILL CLINTON'S 93 FIRINGS
3:30PM ET - Joe Bastardi of Weather Bell joins to talk about the potential blizzard, Stella, headed our way.
The Northeast is bracing for winter's last hurrah — a blizzard expected to sweep the New York region starting Monday with possibly the season's biggest snowstorm dumping up to 18 inches on Central Park.
The National Weather Service issued a blizzard watch Sunday for coastal regions including New York City and surrounding areas of Long Island, Westchester County and Connecticut.
A winter storm watch was in effect for a larger area of the Northeast: New Jersey, Pennsylvania and New England.
In New York City, forecasters said the first snow is expected late Monday or just after midnight Tuesday, with up to 4 inches falling by dawn. Heavy snow the rest of the day could pile 10 to 14 inches more of white stuff, with sustained winds of about 30 mph and wind gusts of up to 50 mph.
4:05PM ET - Newt Gingrich, former Speaker of the House, joins to discuss the latest news out of DC, with democrats promising to shut down the government over the border wall, and what we can expect this week as the conversation continues regarding healthcare. Finally, the Attorney General called for the resignation of all remaining attorneys appointed by Obama throughout the country. Some refused, Preet Bharara of NY was one such attorney forcing the President to take extreme measures, and fire him.
Former New York Southern District Attorney Preet Bharara made headlines Saturday when he was fired by the Trump administration after refusing to resign.
Attorney General Jeff Sessions this week called for the resignation of the 46 remaining Obama administration attorneys, including Bharara.
Former House Speaker Newt Gingrich joined "Fox & Friends Weekend" to talk about the Bharara's firing.
"President Trump is doing what President Trumps do," Gingrich said. "He is replacing the other team who opposed him with people who are on his side.
"This goes all the way back to Lincoln, to Andrew Jackson, Thomas Jefferson. The American people elect the president; they get to have the people they want in politically appointed offices." (H/T Fox News Insider)
5:05PM ET - Chairman Kevin Brady of the House Ways and Means Committee, has been a staunch supporter of the GOP healthcare plan proposed by Speaker Paul Ryan.
Texas Republican Rep. Kevin Brady, chairman of the House Ways and Means Committee, said Republicans are approaching the legislation in a thoughtful and open manner by releasing the bill two days before the markups so people could review it.
"Unlike Obamacare, where members of this Committee were presented a 794-page bill at midnight for voting mere hours later, the 57-page bill before us today was posted two days ago for all of America to read," Brady said. (H/T Washington Examiner)
More significantly, Republicans would overhaul the federal-state Medicaid program, changing its open-ended federal financing to a limit based on enrollment and costs in each state.
"We begin by repealing the awful taxes, the mandate penalties and the subsidies in ObamaCare," House Ways and Means Committee Chairman Kevin Brady, R-Texas, told Fox News' "Special Report with Bret Baier" in an exclusive interview.
Asked about some conservatives' concerns that GOP leaders are merely pushing 'ObamaCare Lite,' Brady countered, "It is ObamaCare gone." (h/t Fox News)