France Thwarts 'Imminent' Terror Plot Days Before National Election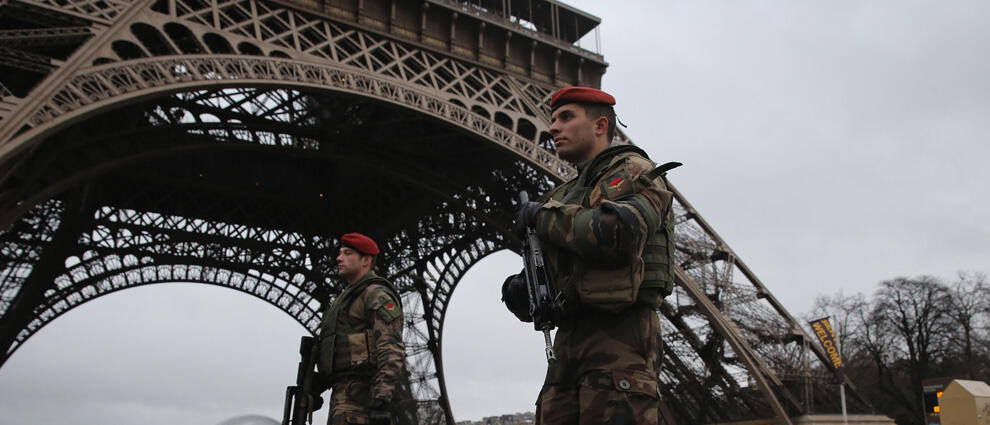 French police thwarted an 'imminent' terror attack in the southern city of Marseille just days before the country heads to the polls in a crucial national election, reports Fox News.
Authorities arrested two suspected terrorists who were in the final stages of preparing the attack.
According to French Interior Minister Matthias Fekl, the radicals "intended to commit an attack on French soil in the very short term, which is to say in coming days."
The suspects, both French citizens, are "suspected of wanting to commit, in an imminent way, a violent action on the eve of the French presidential election," added the Interior Minister.
French voters head to the polls on Sunday for the first round in its national election. In recent years, terrorism and mass immigration have come to the forefront of French politics, particularly after several high-profile terror attacks have rocked the country.
In July 2016 terrorists drove a truck through a crowded promenade in Nice killing over 80 and injuring over 400. In late 2015, terrorists attacked a Parisian nightclub, leaving 130 dead.
Fekl added that the terror threat in France is 'higher than ever" and that "everything is being done" to ensure a safe election over the weekend.
The Interior Minister revealed that more than 50,000 police, soldiers, and other law enforcement personnel will be deployed on Sunday to protect voters from possible attacks.